Constellation de la Lyre

Kepler-37 b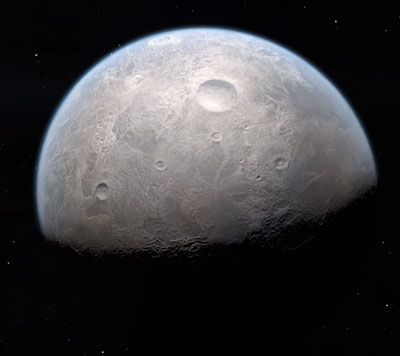 Caractéristiques
Masse(m)
≥ 0,01M⊕
Température (T)
700   kelvins (environ 

425

 °C)
Découvrez Kepler-37 b, la plus petite exoplanète jamais découverte à ce jour ! Avec une taille similaire à celle de la Lune, cette exoplanète rocheuse est située à environ 215 années-lumière de la Terre, dans la constellation du Lyre.
Elle tourne autour de son étoile en seulement 13 jours terrestres, à une distance très proche, ce qui lui confère une température de surface extrêmement élevée. Mais malgré ces conditions extrêmes, Kepler-37 b pourrait être habitable en fonction de son atmosphère et de sa capacité à retenir de l'eau liquide à sa surface.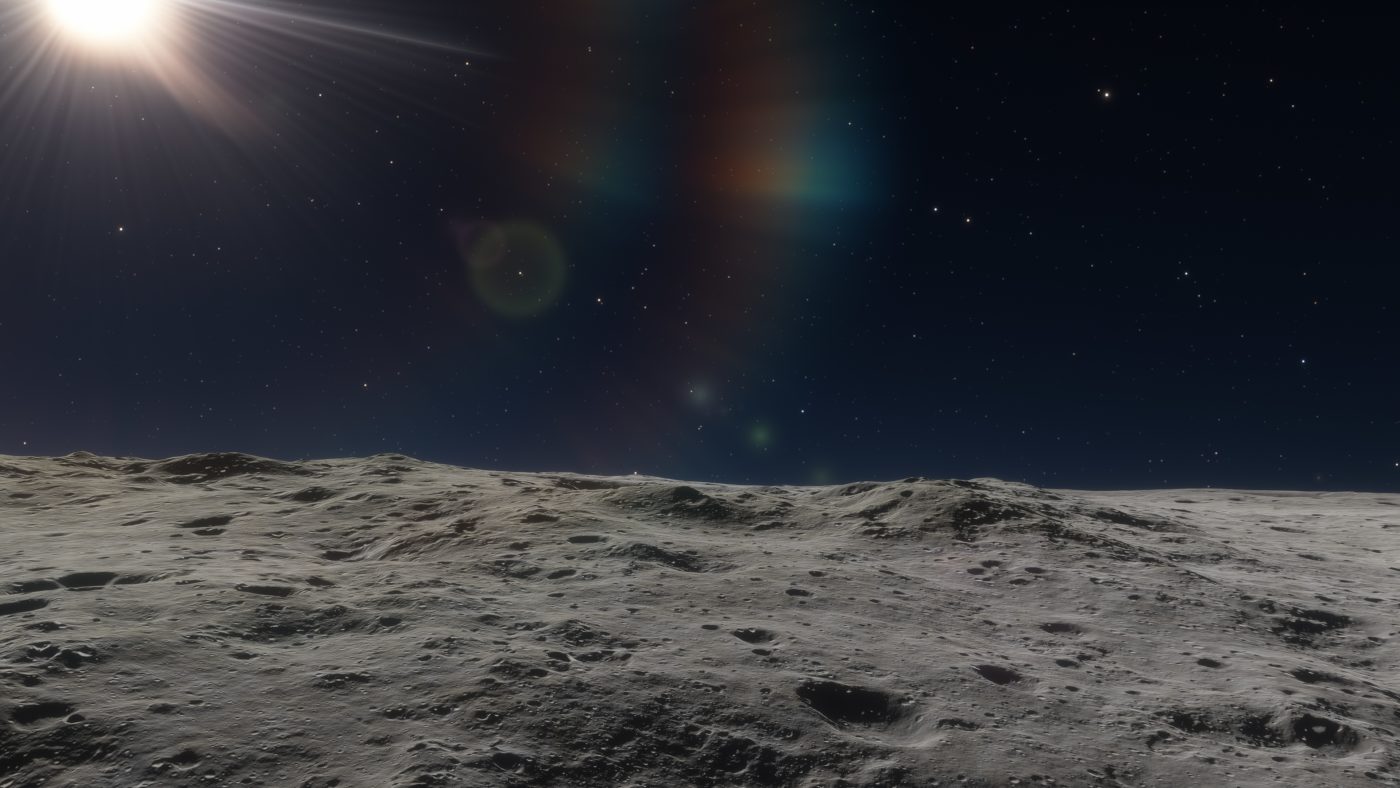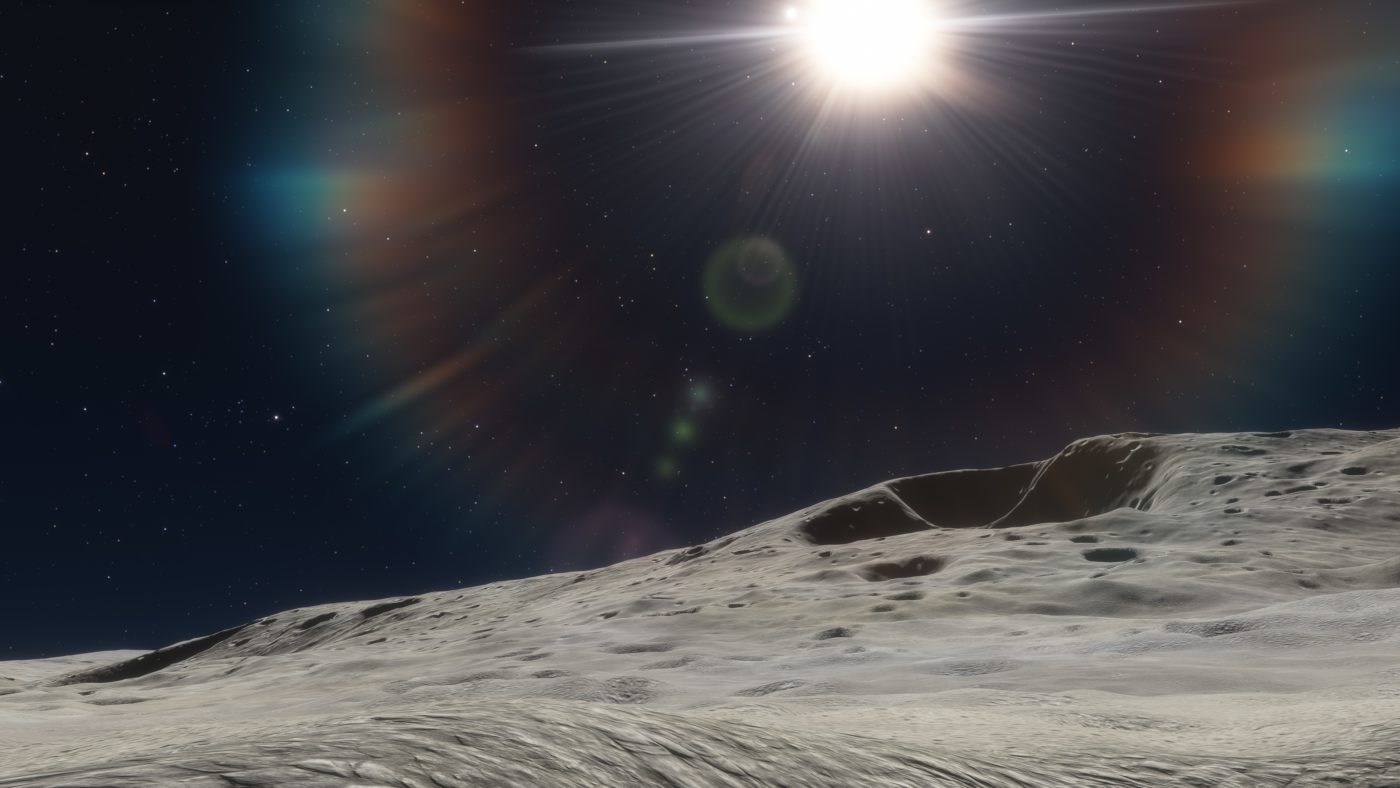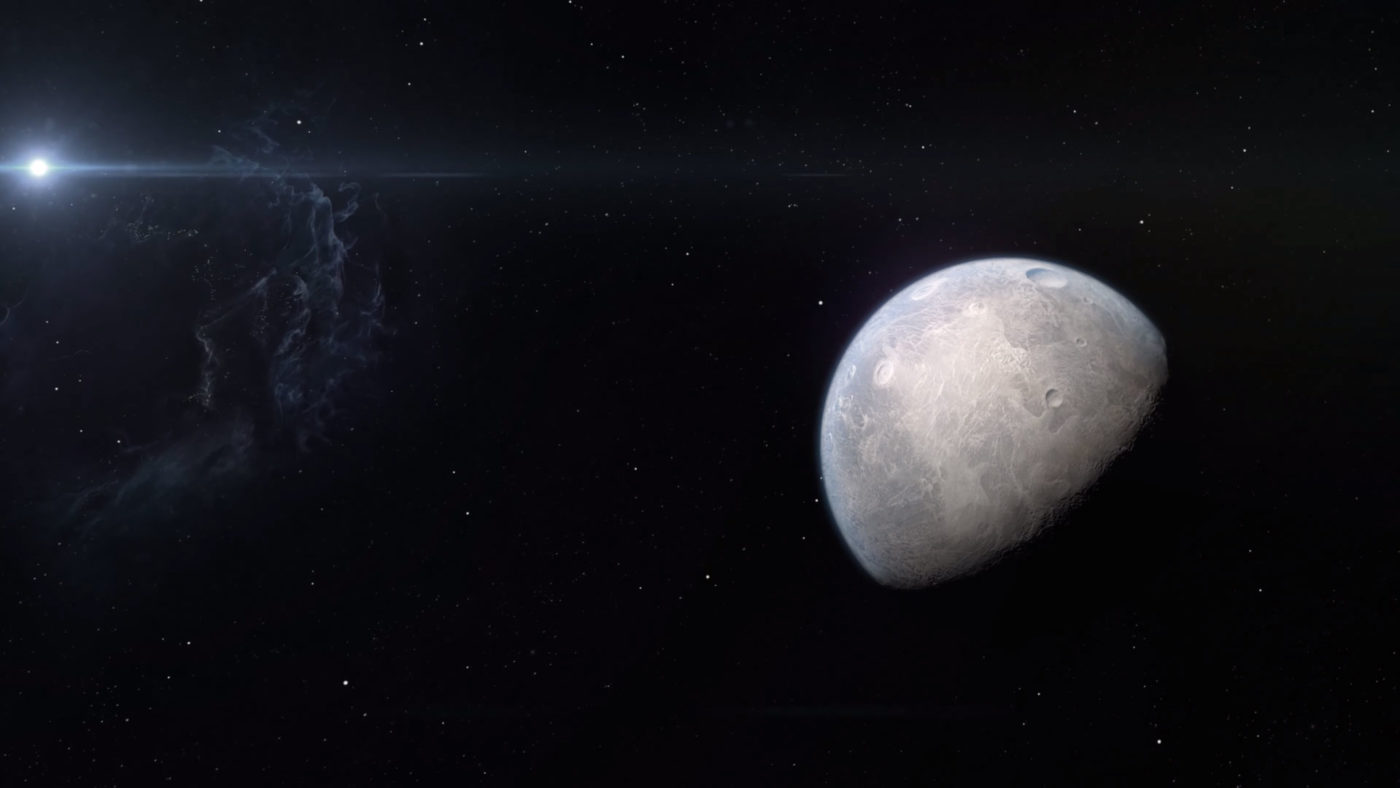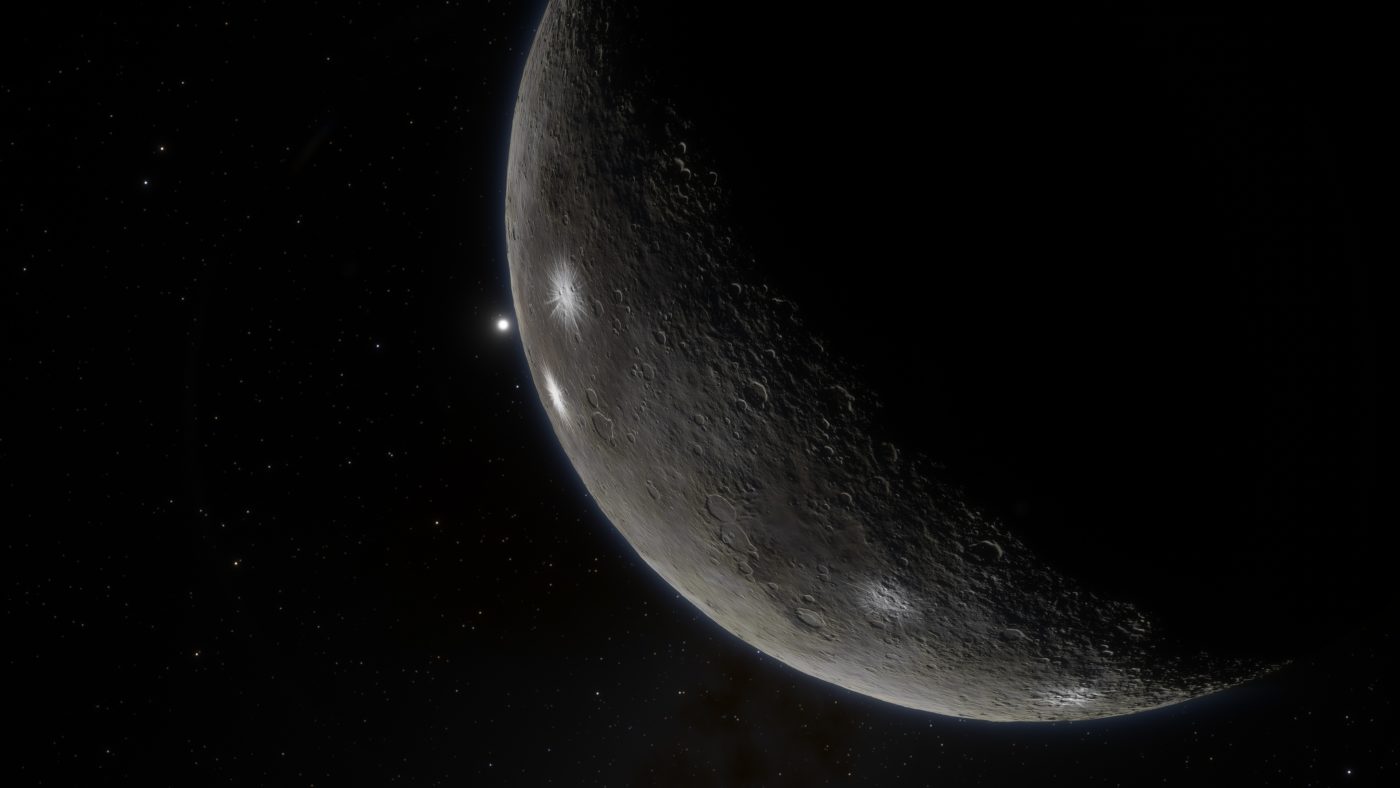 Discover Kepler-37 b, the smallest exoplanet ever discovered to date! With a size similar to that of the Moon, this rocky exoplanet is located about 215 light-years from Earth, in the constellation of Lyra. It orbits its star in just 13 Earth days, at a very close distance, giving it an extremely high surface temperature. But despite these extreme conditions, Kepler-37 b could be habitable depending on its atmosphere and ability to retain liquid water on its surface.